A really unique top.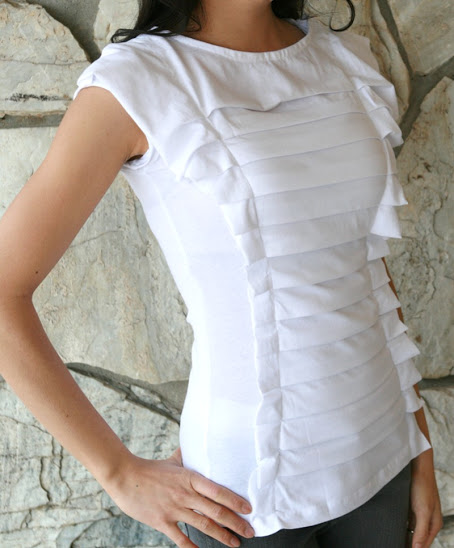 A comfy-looking skirt, with a helpful tutorial.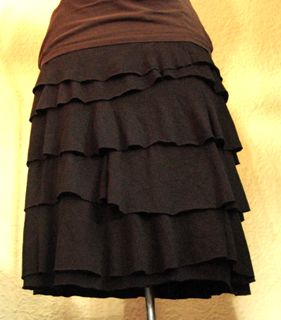 My own open-back top tutorial – super easy.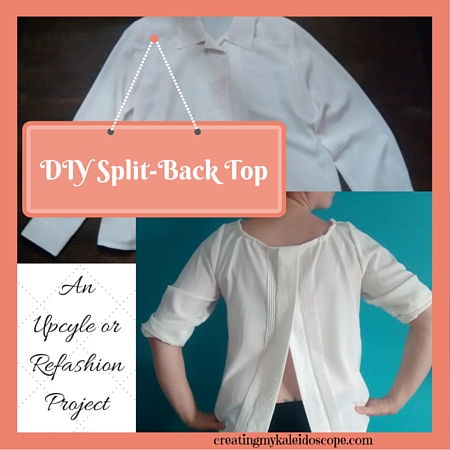 This one is really creative.

Another idea for old denim.  Wouldn't this look great with a dark blue jean and red bandana material?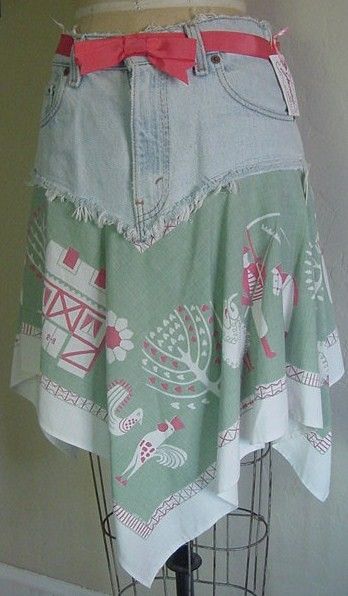 I have a bunch of pants like this.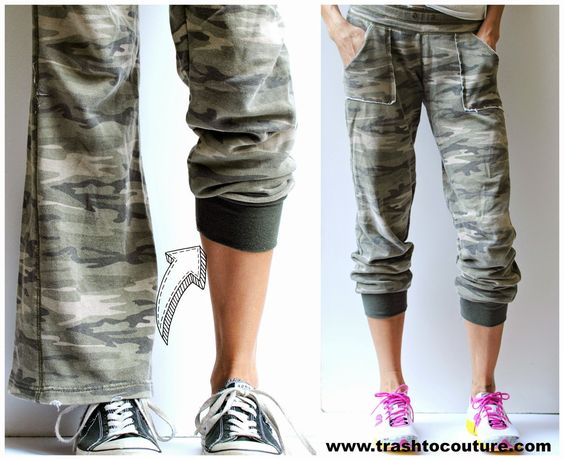 A really comprehensive tutorial.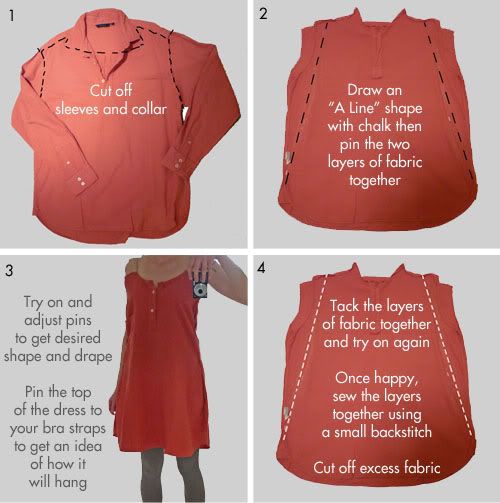 Pretty way to liven up an old sweater, although I probably wouldn't add the strips of lace.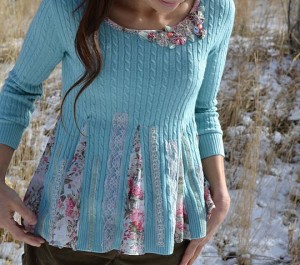 Another helpful how-to guide.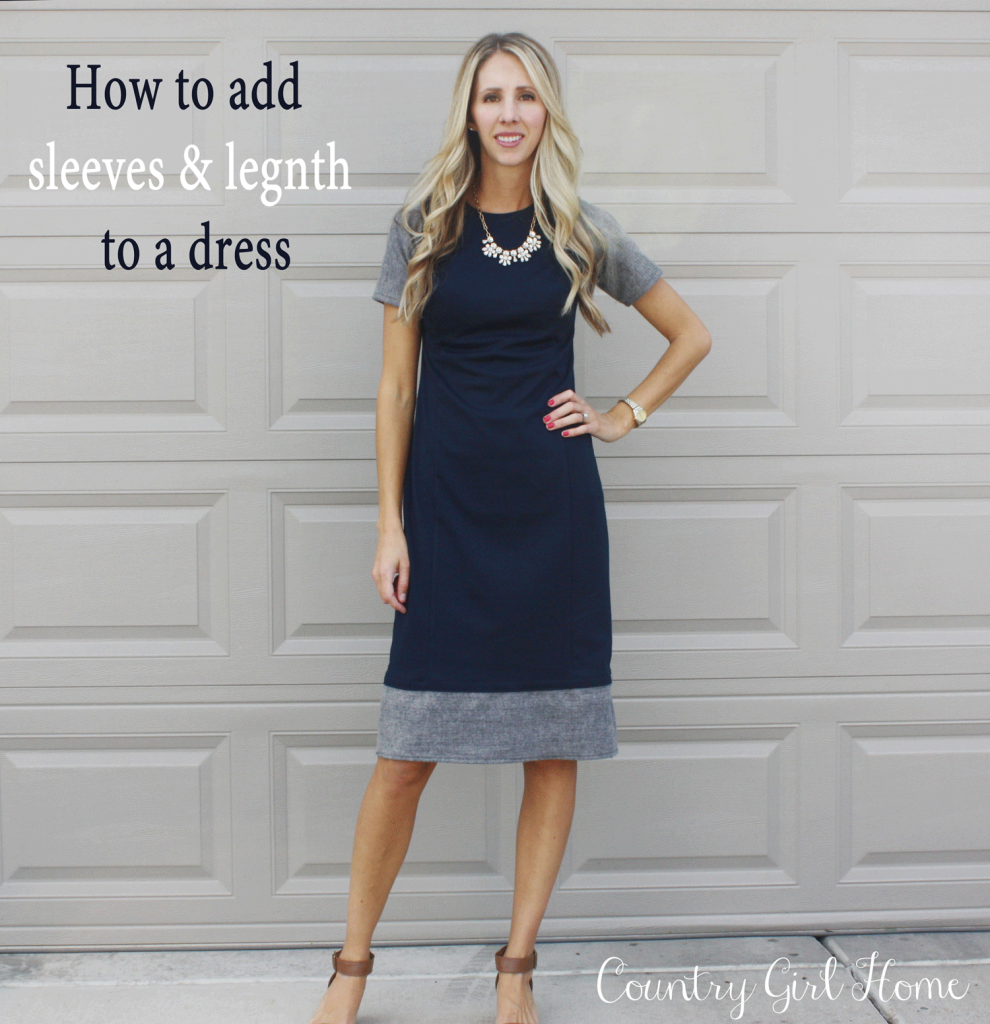 This is a fun way to use a men's sweater.