A good tutorial on how to make lounge shorts from a sweatshirt.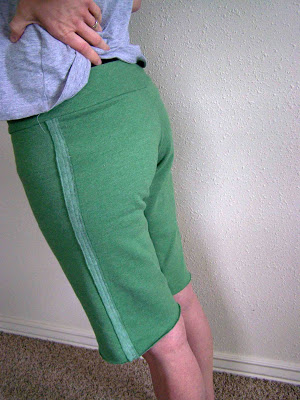 Beautiful split-sleeve blouse from a very 90's velour blouse.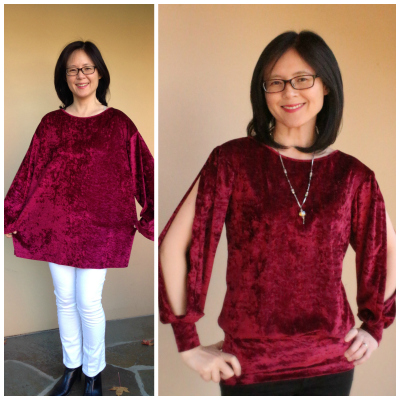 Look at what this blogger does with a "frumpy 3 dollar dress."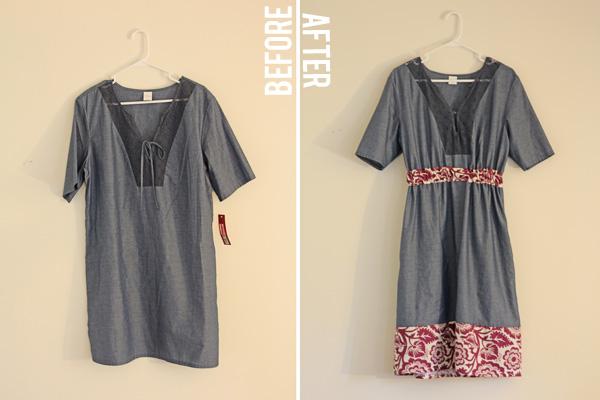 I definitely need to try this one.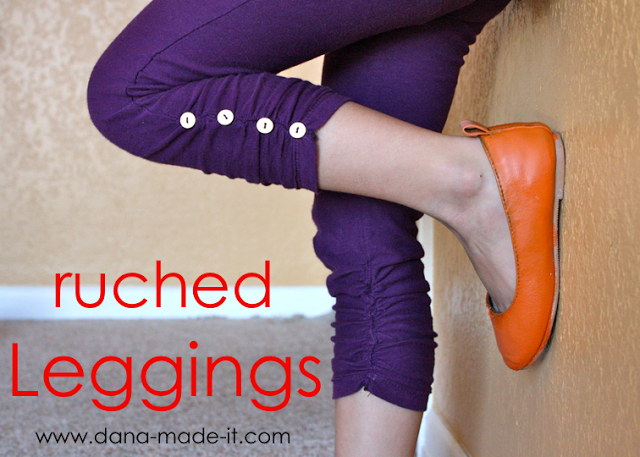 I've seen this one a lot, but it's pretty cool.  Her site actually has a ton of simple projects that start with an oversized t-shirt.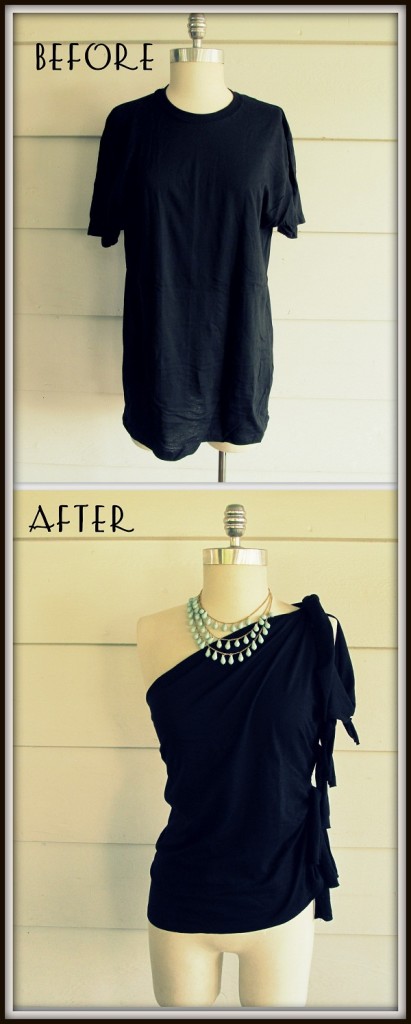 This used to be a plain pencil skirt.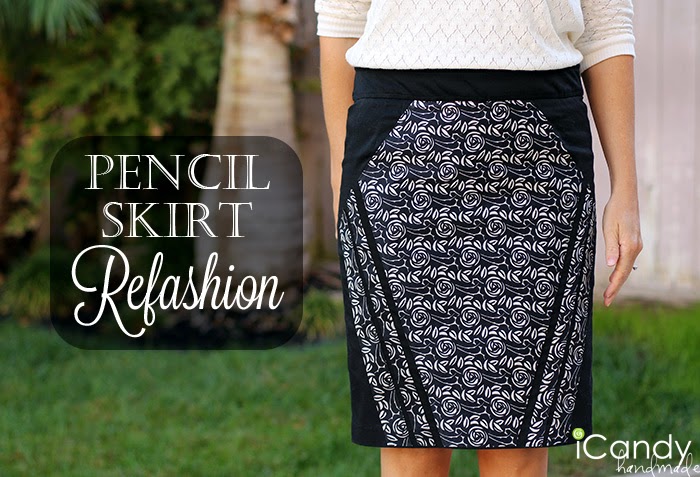 Great step-by-step instructions.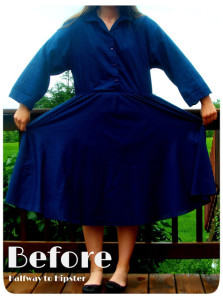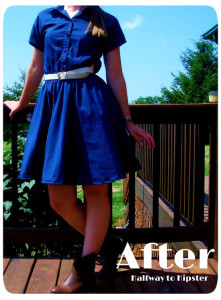 A casual tank top from old t-shirts – only takes a half an hour.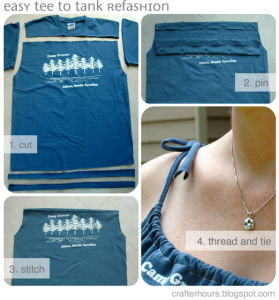 Use a silk scarf to make a skort.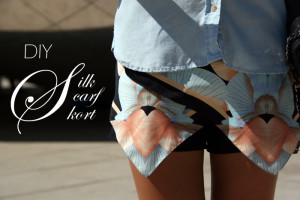 Last but not least, a dress from a tablecloth!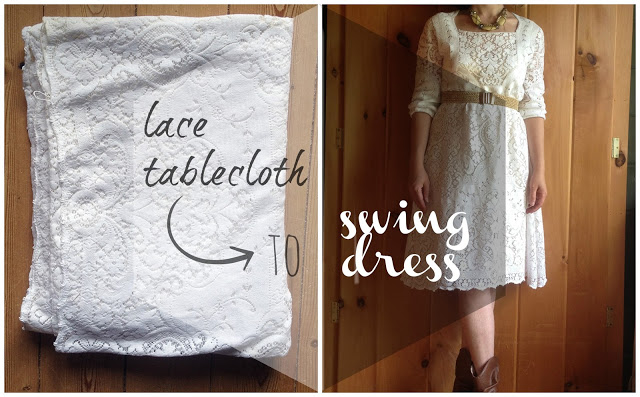 Well, I don't know about you, but it seems like a good time to go looking through the closet.  Hope I've given you some ideas for a fun weekend project.  Make sure to follow me on Pinterest to see new refashion finds.
Happy refashioning and please share your results!