I am so proud of the way that we are destroying our debt.  It is both rewarding and motivating to see how far we've come in just a few short years.  Tracking financial progress can provide an immense boost of resolve to continue, and even step up, our diligence.  That is why we're trying something new in 2017, to keep better track of our finances.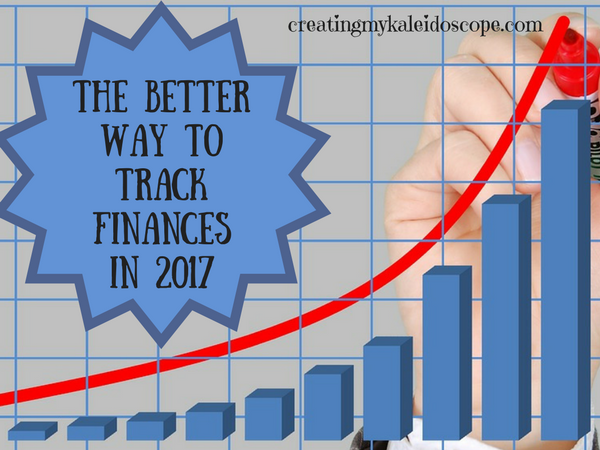 We've had some fairly ambitious, yet somewhat ambiguous, goals over the past couple of years.  They can be summed up as "doing as much as possible," in saving, earning, and paying off debt.  We want to really make the most of the next year by finally eliminating the credit cards and consolidation loan, while paying off student loans, decreasing the balances on our two mortgages, and contributing towards a 401K.  Yes, those are pretty lofty goals.  One big change we need to make, in order to kill our finances this year, is to start tracking our money better and with increased regularity.
We're finally signing up for Personal Capital.  To be honest, it feels like we're a little late to the party when it comes to this service.  I've been reading about other how so many other personal finance bloggers are using Personal Capital to keep track of budgets, net worth, and retirement estimates.  No one really has anything negative to say about this free service for tracking your finances.  Security was one of my main concerns, in having all of this information in one place.  The site uses all sorts of fancy security measures, but the most important thing to me was the fact that none of our accounts can be accessed through this site.  You can't move any assets around via Personal Capital.  Even if anyone was able to hack their way in, all they would be able to do is see the numbers.
These are some examples (I wish our numbers were this high) of the type of data and displays you can access with this free finance tracking tool.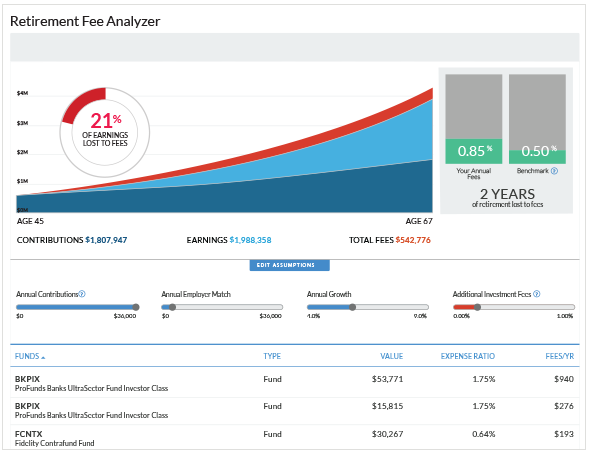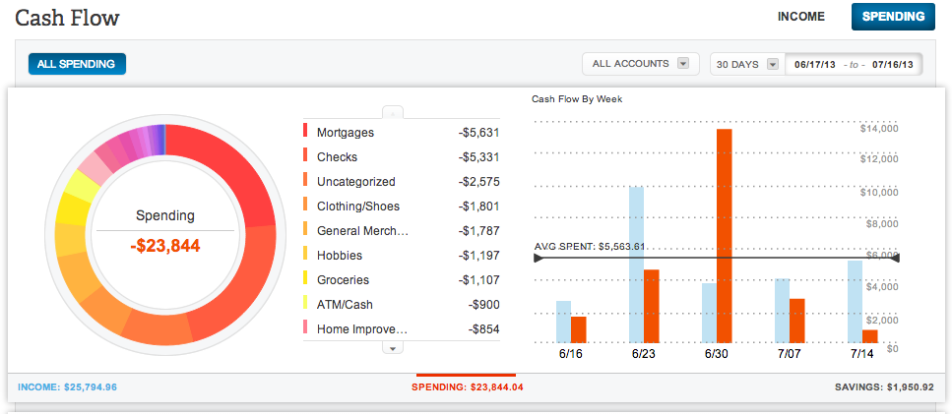 Personal Capital is already helping us chart our progress and recognize when we hit even small goals.  It helps add more accountability to our spending habits.  The charts and projections are really pretty cool.  One of the best things about Personal Capital is how it inspires and motivates us to put in a little extra effort here and there.  It took me quite a while to gather all of the information and tally all of the numbers necessary to draft our net worth update post.  For example, my student loan statements list eight or so loans separately, with no totals for the principal or paid off.  They don't even show a total balance on the statements!
Tallying up numbers usually gets me motivated to put in some extra effort, but it takes time to do it the old-fashioned way.  My hope is that being able to look at charts of our money more often will give my financial drive more of a regular boost, in comparison to those feelings that go along with New Year's resolutions, but fade by February.  Also, although we pay attention to our money, we don't do a whole lot of comparison from month to month.  Most of our spending in on our one credit card with a good cash back program – we pay it off in full every month.  It gives us a pretty good idea of where our money goes, but not the whole picture.
There is really nothing to lose by giving Personal Capital a try yourself.  We're loving it so far.  It's free, easy, and will help you obtain a comprehensive understanding of your financial situation in the present, as well as projections for the future.
This post contains affiliate links – the site is still free to use, but if you choose to sign up through the link I get credit for the referral.