We have a lot of debt to pay off.  Instead of just limiting spending on new clothes, I've decided to not buy anything new at all.  This year will be number three of my clothing fast.  One of the ways that I'm making the most of the things that I already have is with upcyle or refashion projects.  All you really need are some things you don't wear anymore, some basic sewing skills, and a little bit of creativity.  Here are 50 awesome projects (with links to tutorials) to give you some inspiration.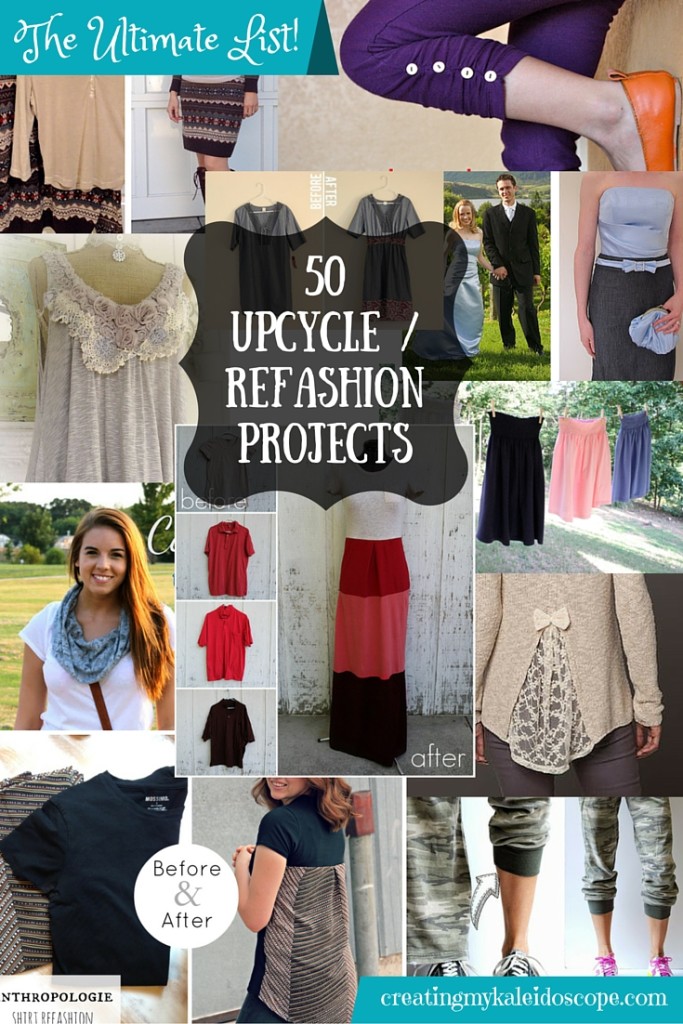 This project was the first one that got me excited about this new hobby.  I finally got the fringe necessary, so I just need to pick which shirt gets the lucky transformation.  Her whole site is pretty awesome.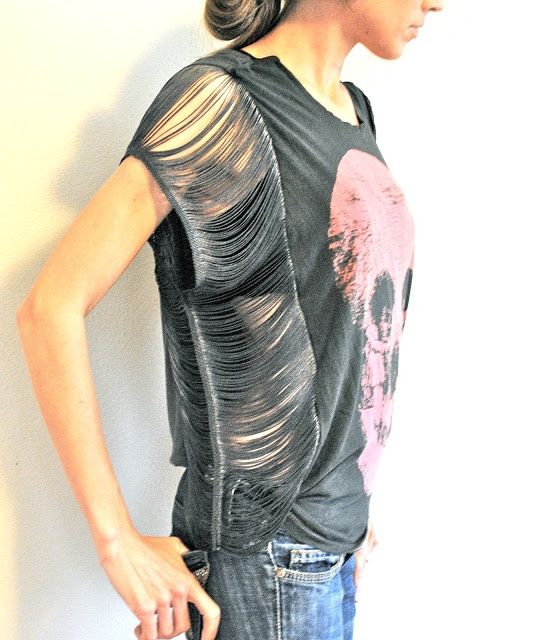 Here is a fun way to update a boring sweatshirt.

This is how I made something new out of one of my old sweatshirts.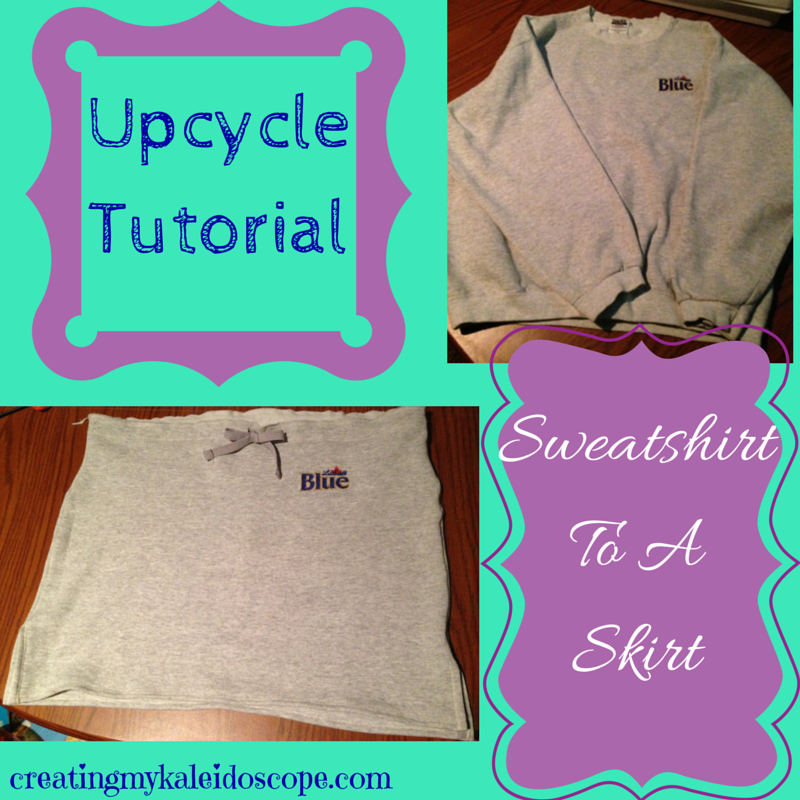 You can give an old sweater some new life by making it into a cardigan.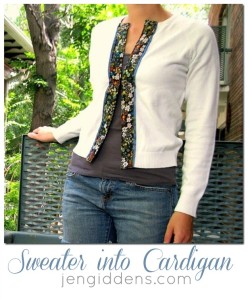 I love this way to re-fashion a plain shirt.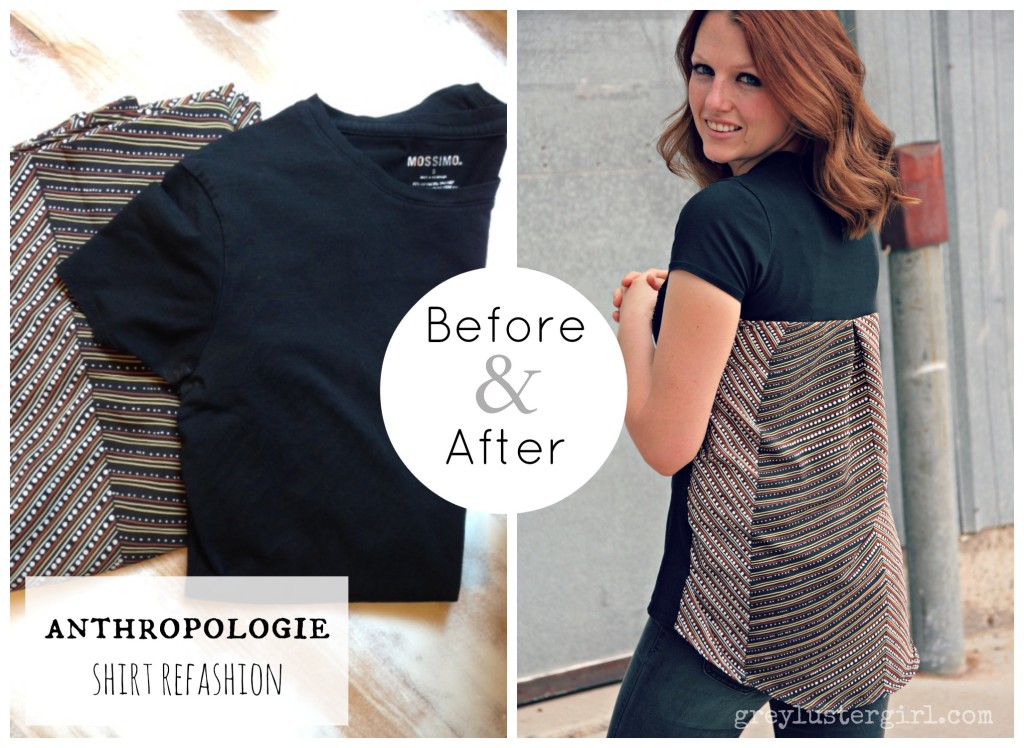 This blogger made a dress out of three men's shirts.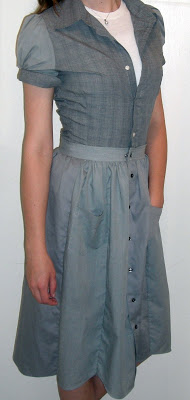 Make something fun out of a simple, big t-shirt: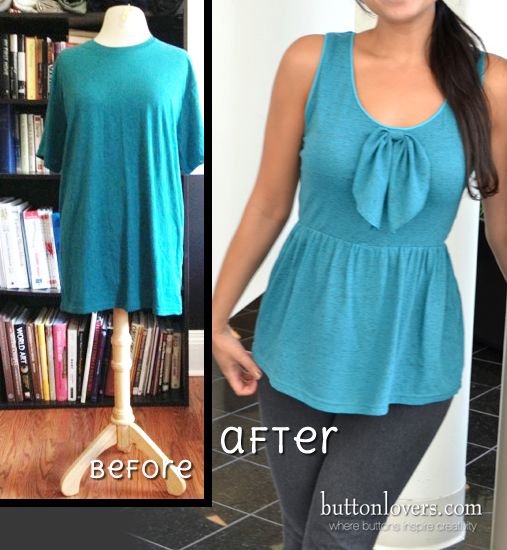 I love the look of a triangle of lace in the back.  Sorry, there is no link, but it looks pretty simple to execute.  It's one that would help if your shirt or sweater is a little too tight.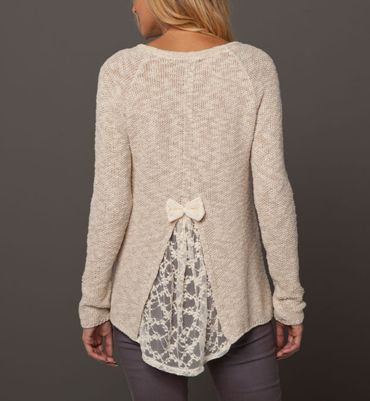 This men's shirt to a pencil skirt transformation looks relatively easy.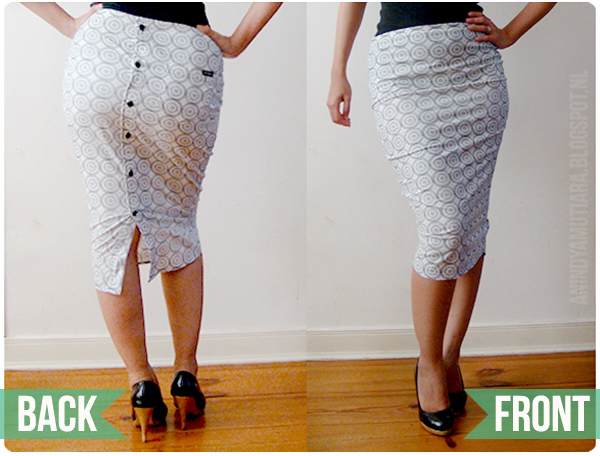 Here is a really good tutorial on how to use two shirts to make something new.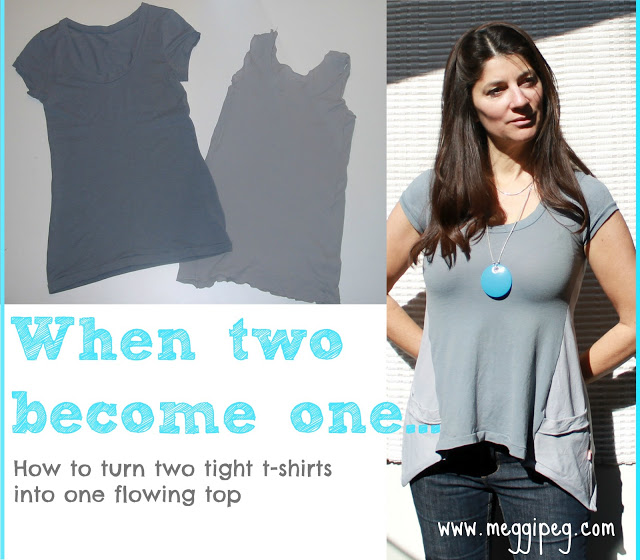 But wait . . . there's more!  See the other 40 upcycle projects by clicking on pages 2 – 5 below.