A trendy way to refashion old jeans.
Here's another one that I found on Pinterest with a broken link.  It's so pretty, but simple.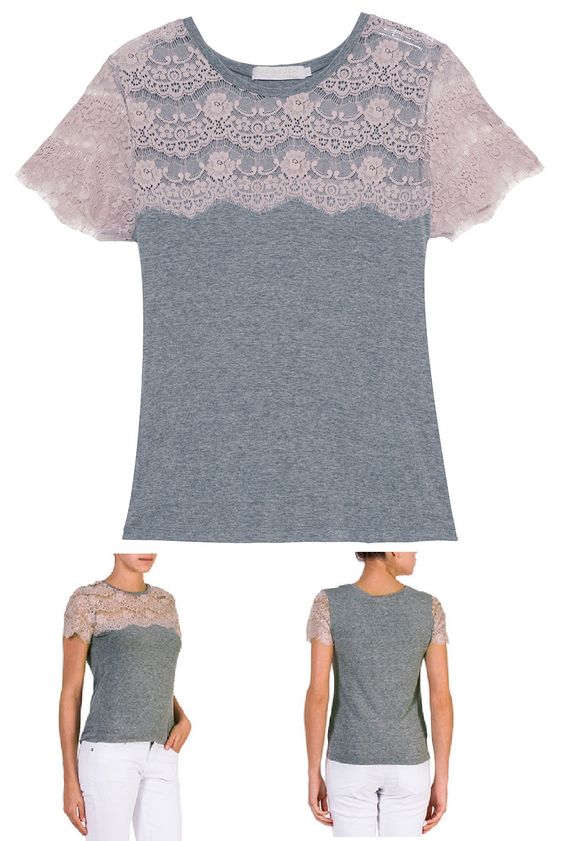 This one is similar and absolutely beautiful.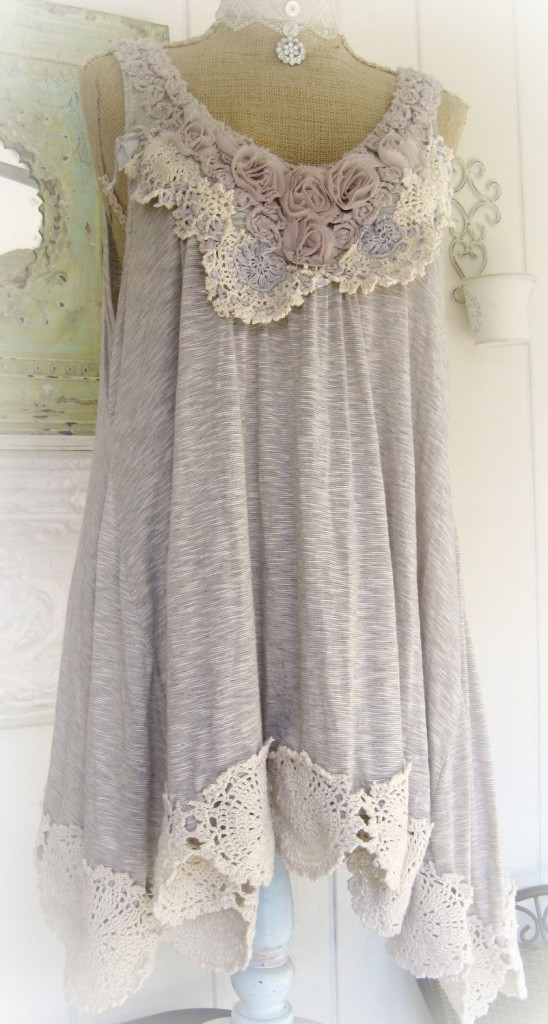 A cute romper – might be a little bit of work, but turned out really well.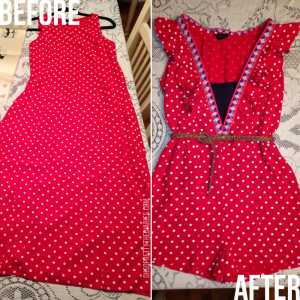 Wonder what to do with those old bridesmaid and prom dresses?  Check out this transformation:
Here's another idea for any formal dresses living in the back of your closet.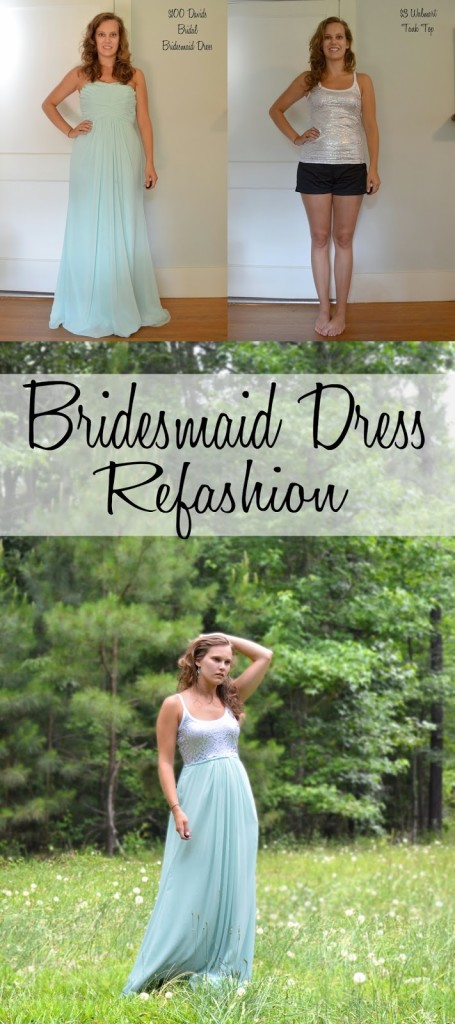 Make a top from a scarf and a little crochet.  You could probably use different types of lace or doilies if you don't know how to crochet.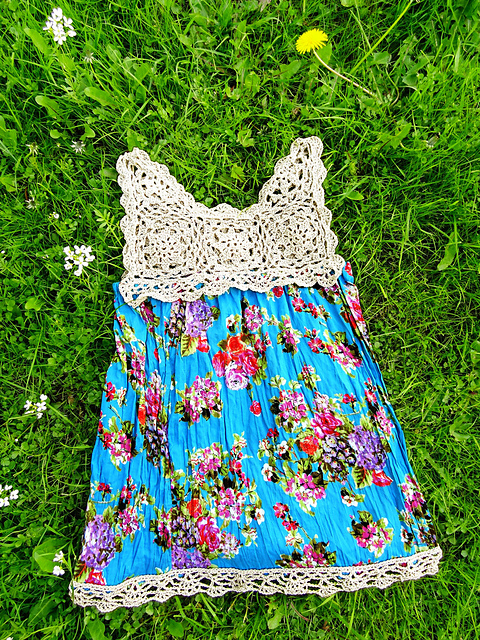 You could probably find one of these shirts at Goodwill.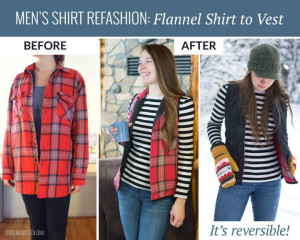 The "Shirt Skirt" – love it!  And a really helpful tutorial on shirring.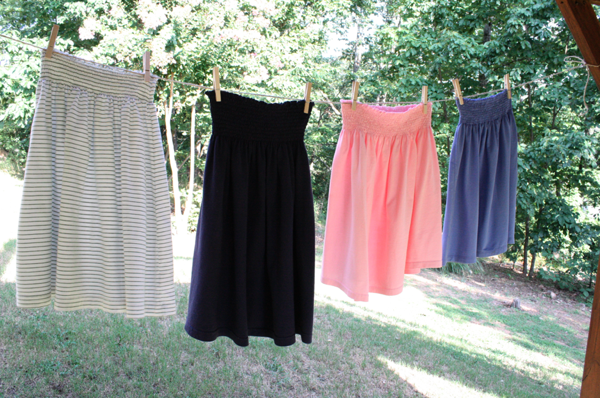 A huge difference from just a couple of changes.